Quake: Official Horde Mode Trailer – Available Now!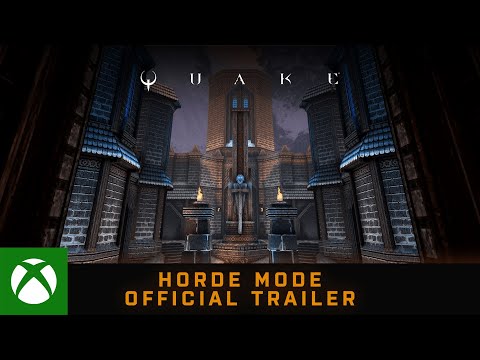 Experience the all-new Horde Mode and Add-ons for Quake, free to all players. Grab your guns and drop into Horde Mode – play solo, with friends online, or in local multiplayer split-screen. Unlock powerful weapons and power-ups and battle your way through endless waves of monsters.
Plus, expand your Quake experience with the free Honey Add-on and delve deep into the darkness to conquer a deadly plague infecting the land. With even more free add-ons coming soon, there's never been a better time to play Quake!
Source: XBOX YouTube
—