The Elder Scrolls Online: Scalebreaker – Official Trailer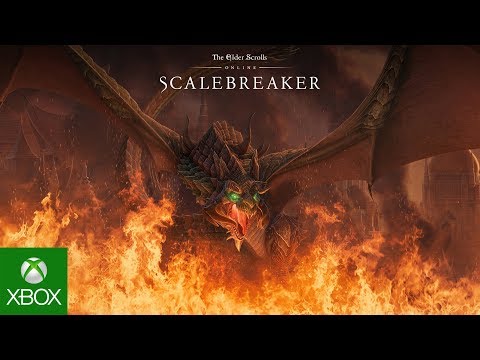 The Halls of Colossus is not the only place that held Dragons. Continue your Season of the Dragon adventure with Scalebreaker, a new DLC dungeon pack that expands upon the events of the Elsweyr Chapter with new stories and challenges. Enter two deadly new dungeons in Lair of Maarselok and Moongrave Fane that sees you race to stop a vampiric ritual and a Dragon's corrupting blight. The fight for Tamriel has only just begun!
The Scalebreaker DLC dungeon pack is coming August 27 for Xbox One. Get access to Scalbreaker free with an active ESO Plus membership, or purchase it with crowns from the in-game Crown Store.
Source: XBOX YouTube
—