Portal Knights Druids, Furfolk and Relic Defence DLC Launch Trailer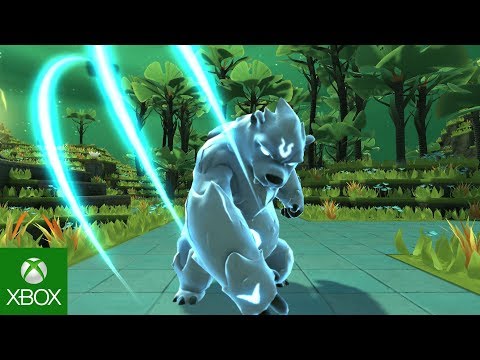 Portal Knights! The Druid, Furfolk and Relic Defense DLC launches today.
Purchase the new premium DLC and play as the brand new shapeshifting druid class, meet a brand new race the ferocious Furfolk and defend ancient relics known as the Star Stones…
Additionally, enjoy the FREE new Mount update. Ride across Elysia in a Horse, Pig and more! Creative Mode additions including waypoints have been added to help players build their very own race tracks for newly earned mounts.
Source: XBOX YouTube
—