Next@Acer 2020 | Live from Taipei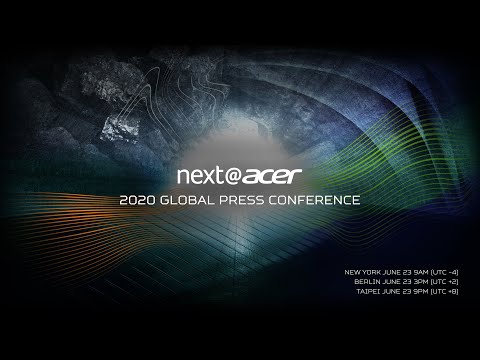 Rock, Paper, Scissors — Each one represents a different product line for this year's #nextatacer keynote livestream on June 23rd. Check "Set reminder" for updates!
To enjoy the most interactive experience at this year's #nextatacer event, tune in on https://events.acer.com:
– Let's play a game of rock, paper, scissors starting 24 hours before the show! Your choice might influence the event.
– Submit or vote for question(s) in the first 30 minutes of the livestream that you want to be answered at the end.
Stay tuned for updates:
Facebook: https://www.facebook.com/Acer
Twitter: https://twitter.com/acer
Instagram: https://www.instagram.com/acer
Website: https://events.acer.com
Source: Acer YouTube
—